Diptic Technical Tutorials by the App Whisperer
04 Oct 2013
New to Diptic and not sure where to start? Or are you a veteran Diptic'r looking for ways to spice up your images? Either way, we think you'll enjoy this two-part Diptic technical tutorial published by the App Whisperer. Because Diptic is such a feature-rich app, these tutorials are a great way to familiarize yourself with Diptic and learn all the ins and outs of creating customized collages.
The first tutorial walks you through selecting a layout, importing photos, and arranging and filtering pictures.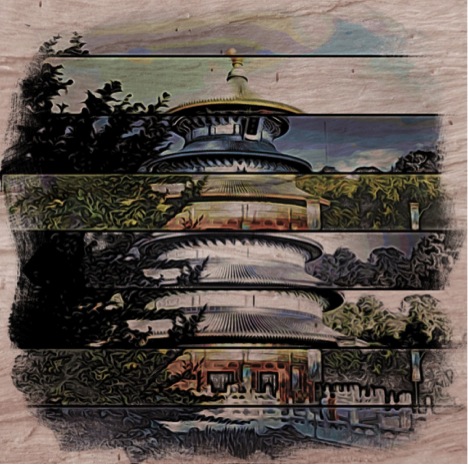 The second tutorial delves deeper and explains how to manipulate the borders and frames.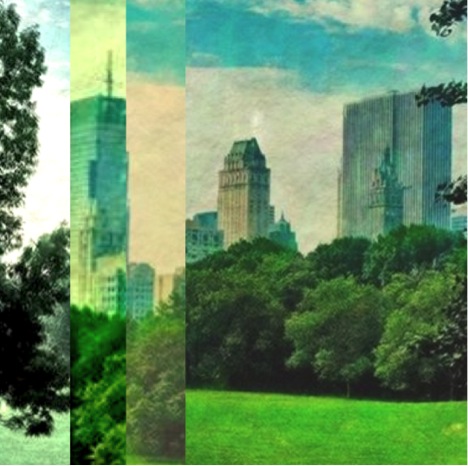 If you're looking to get even more creative, we recommend checking out this tutorial, which explains how to use Diptic and Layover (our photo-blending app) to create composite images.
All of the tutorials provide step-by-step instructions with example screenshots, making it easy to follow along and learn new ways to use Diptic.
If you have any questions or comments, please contact us via email, Facebook or Twitter.