Layover & Diptic Contest
27 Aug 2012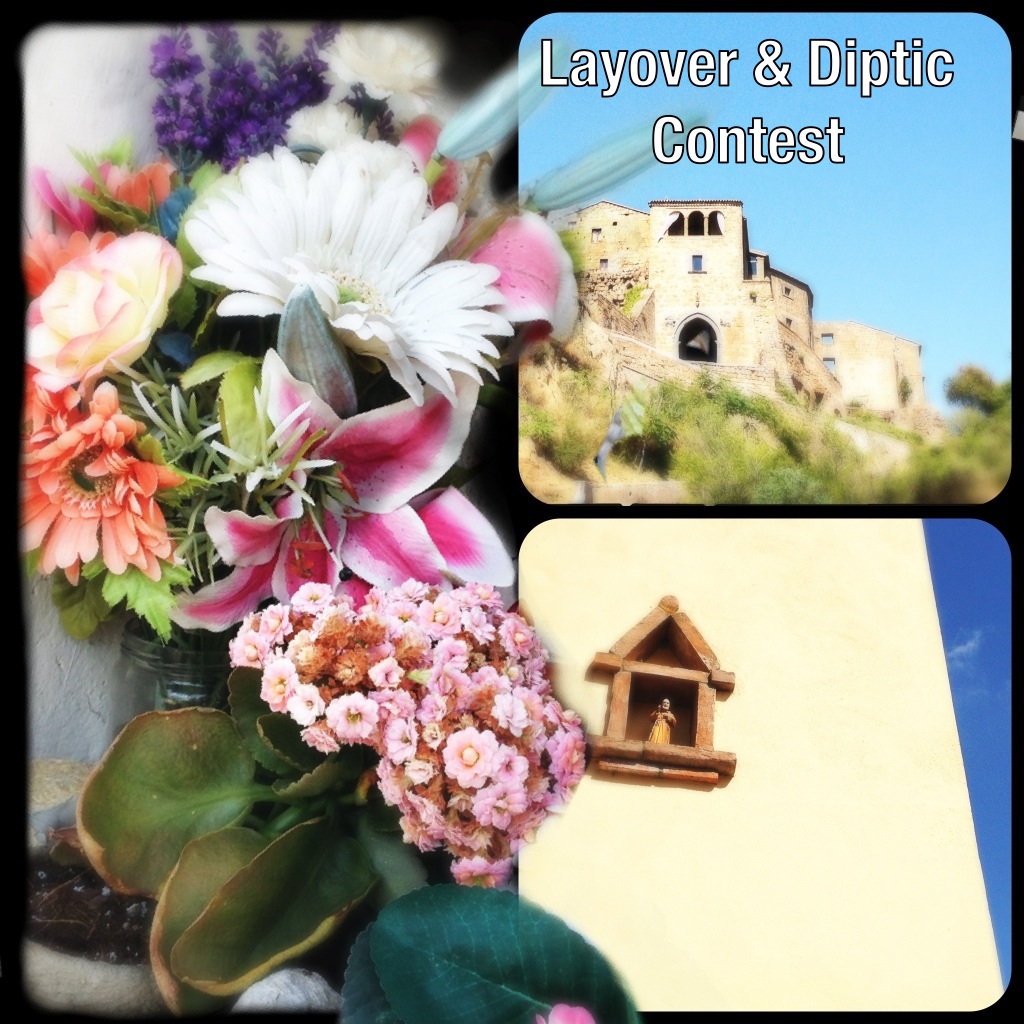 We recently released our second photography app, Layover, which lets you blend up to five pictures to create interesting, artistic (and sometimes hilarious!) images. In celebration of Layover, we are holding a Layover and Diptic contest.
To participate in the contest, submit an image(s) that was edited with Layover and Diptic. Post your submissions to Twitter or Instagram with the hashtag #LayoverMyDiptic. Or, you can email them to us at contest@dipticapp.com.
The winner of the contest will receive a $200 iTunes gift card. Pretty sweet, right?
We'll post submissions on the contest website so everyone can see them. After the contest closes, we will review all entries and announce the winner on October 15, 2012.
Due to legal restrictions, the contest is open only to U.S. residents who have reached the age of majority in their jurisdiction of residence at the time of entry and who do NOT reside in Arizona, New Jersey or Vermont.
Time frame:
Contest Begins: August 28 2012 at 9 a.m. PST
Contest Ends: October 8, 2012 at 12 a.m. PST
Our judging will be based on:
Creativity, aesthetics, and best use of Diptic and Layover.
Prize: $200 iTunes gift card.
Additional details:
Images submitted should have at least two frames.

Images must be edited using Layover and Diptic.

App stacking is okay, but it needs to be obvious that Diptic and Layover were used in each entry.

By entering, you agree to the contest

T

erms & Conditions

.
If you have any questions, ask @dipticapp or @Layoverapp on Twitter or email contest@dipticapp.com.