Diptic for Android Update
20 Aug 2013
We recently released an update for Diptic for Android, which provides new features and performance enhancements. Here's what you get with the update:
Inner Frame Slider lets you slide interior vertical and horizontal lines. This feature allows you to customize the layouts to better fit your images.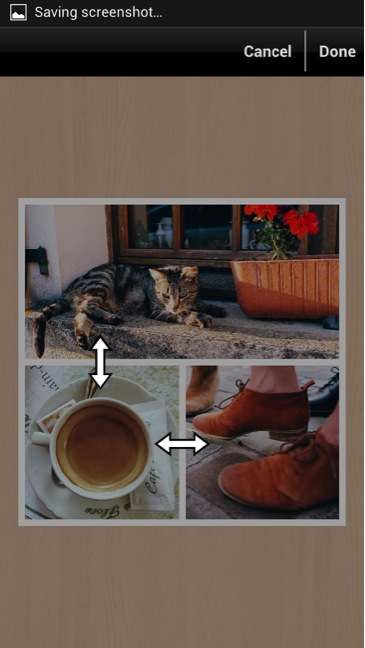 Tablet and large device support!
When rounded outside borders are on (e.g., when you make a circle), you can now select the background color. If you want a classic black or white background, tap either the white or black box. For a unique color, adjust the color sliders.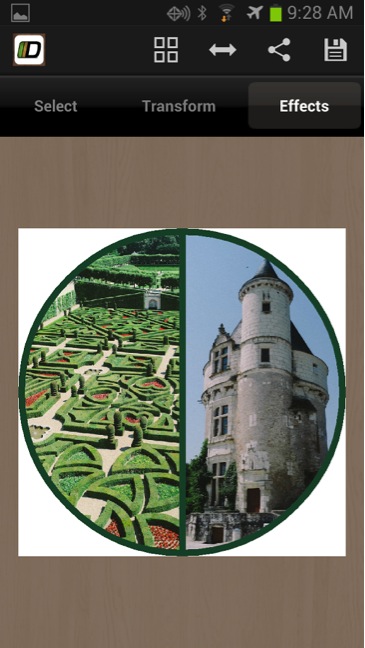 Improved resolution export. Wahoo!
Bug fixes and performance improvements.
If you have any questions or comments about this update or Diptic in general, please contact us via email, Facebook or Twitter!
Happy Diptic'ing!