Diptic Pro Tip #4: One Image, Two Filters
14 May 2013
Have you ever seen images like this? It's one image but somehow there are two filters applied.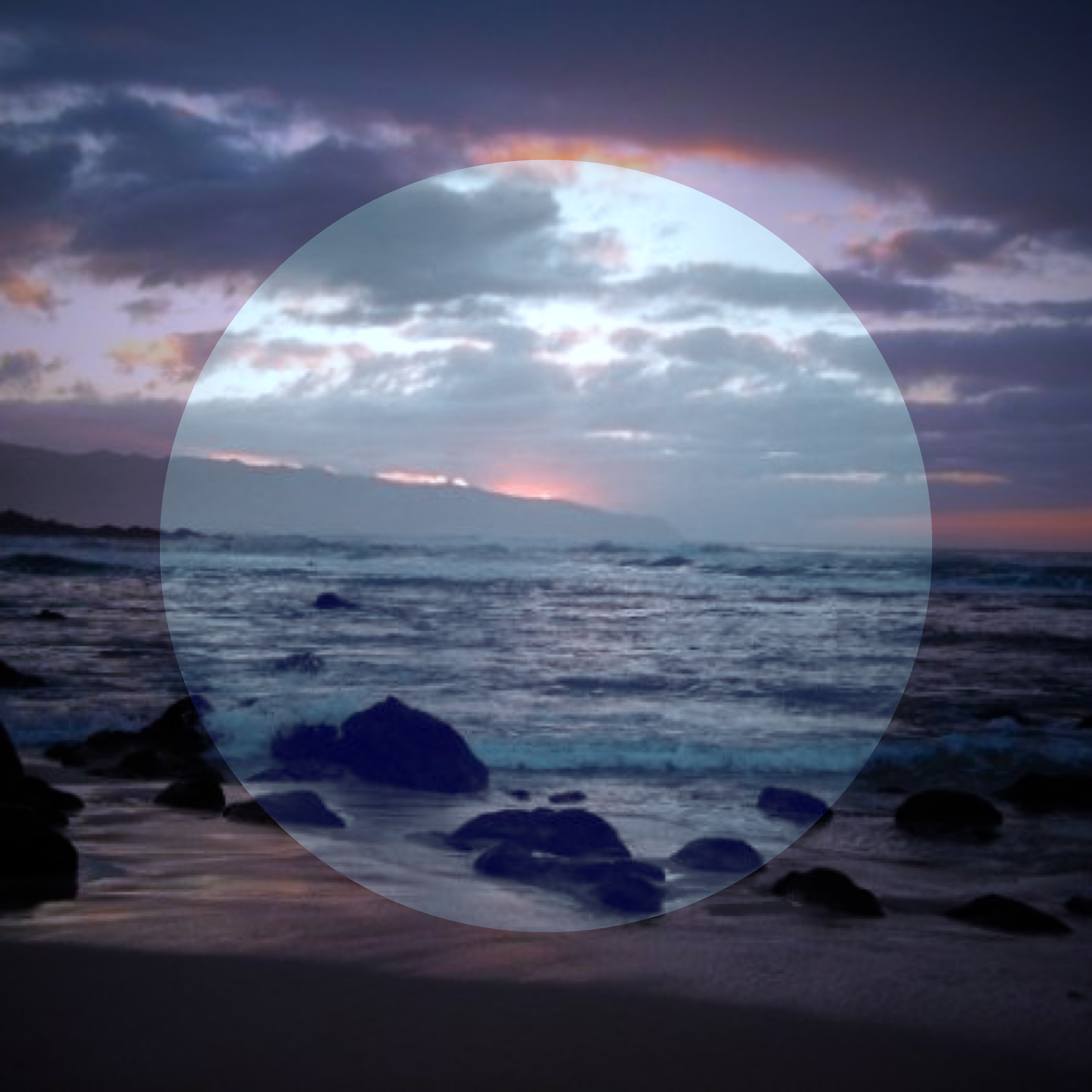 Looks pretty tricky, right? It may look complicated, but thankfully it's quite easy. Here's how you do it.
Pick this layout (or another, depending on what your end goal is).

Go to Frames tab; select the 12x2 grid and create a square.

Tap each joint to curve the points and create a circle.

Add the same photo to both frames.

Remove the border.

Pinch and zoom the middle photo to align it and make both pictures look like one seamless image.

Tap a frame and select Filter to apply a filter.

Tap the other frame to add a different filter. Apply other edits as needed.
See, that's not so hard! If you have any questions, please reach out via Facebook or Twitter, or email us at support@dipticapp.com.