My Favorite Diptic Contest
15 Jun 2012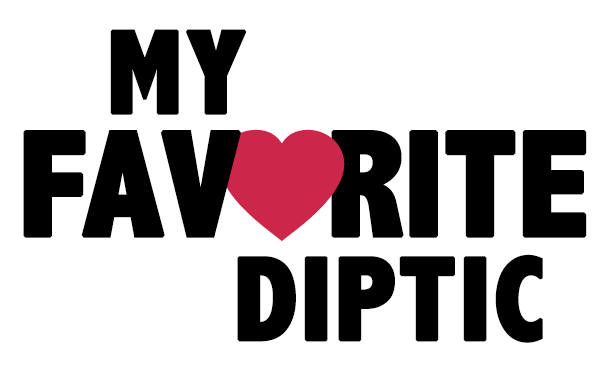 To celebrate the release of Diptic for Mac, we are holding a fun, simple contest – My Favorite Diptic. Whether it's a funny Diptic of your cat or what you ate for lunch, we want to see your favorite Diptic creations!
With your Diptic, please also include a one-sentence summary that explains why it's your favorite (you don't have to go all Shakespeare on this – short, funny, simple or sarcastic descriptions are completely OK). Written descriptions aren't required to win, but they are highly recommended!

To enter, post your submissions to Twitter or Instagram with the hashtag #MyFavoriteDiptic. Or, you can email your submission to us at contest@dipticapp.com.
We'll post submissions on the contest website so everyone can see them. After the contest closes, the Diptic Team will review all entries and announce the winner on July 9, 2012.
Due to legal restrictions, the contest is open only to U.S. residents who have reached the age of majority in their jurisdiction of residence at the time of entry and who do NOT reside in Arizona, New Jersey or Vermont. We think it's a total bummer that it isn't open to everyone, but you gotta follow the rules.
Time frame:
Contest Begins: June 15, 2012 at 5 p.m. PST
Contest Ends: July 2, 2012 at 12 a.m. PST
Our judging will be based on:
Creativity, quality and aesthetics!
Prize:
The prize for this contest will be a $50 iTunes gift card!
Additional details:
Diptics submitted should have at least 2 frames

Maximum of 5 entries per person, per contest

App stacking is okay, but it needs to be clear and obvious that Diptic was used in each entry

By entering, you agree that you agree to the contest

Terms & Conditions

.
If you have any questions, ask @dipticapp on Twitter or email contest@dipticapp.com.
Have fun!