My Favorite Diptic Contest Winner
13 Jul 2012
Thank you to everyone who participated in our My Favorite Diptic contest! We were really impressed with the entries and could see why they are your favorite Diptics.
The winning photo we selected was the palm tree image created by @izkahqt. We love how the palm tree comes out of the frames and the overall composition. Great job, @izkahqt!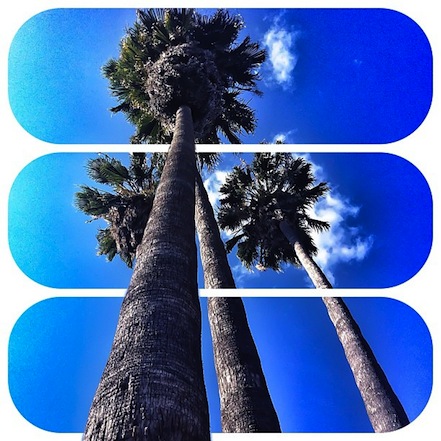 We're launching our next contest on Monday, July 16. Stay tuned for more details!