Introducing Layover, A New Photo Blending App
07 Aug 2012
We're excited to announce that we have released our second photography app, Layover. Layover is a photo-blending app that lets you combine the images, colors and textures of up to five pictures to create artistic, unique images. It is compatible with iPhone, iPad and iPod Touch, and costs $.99 in the iTunes Store.
The inspiration for Layover came when we were at the 1197 Mobile Photography Conference in San Francisco. While we were at the conference, we saw people combining apps to do various image manipulations and artistic effects. This inspired us to take the concept of app stacking, a favorite among iPhoneographers, and apply it to a single app. Instead of stacking different apps to add layers of effects, we wanted to stack and manipulate photos within a single app.
We took the idea home to Seattle, and after several months of concepting, designing and developing, Layover is finally making its debut in the iTunes Store. Here are a few key features that make Layover a premier photo blending app:
Blend up to five images. This gives you more options to combine different images, colors and textures to create fun, interesting imagess.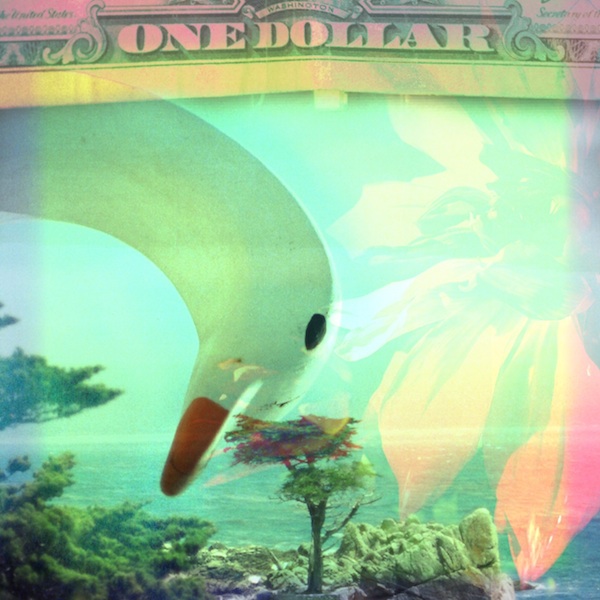 Simple to use blending effects. With 15 different blending effects, you can make the same combination of photos look completely different.
The Mask feature lets you erase specific parts of pictures to isolate different elements, remove the background, let different layers show through, etc. Use the Mask slider to control how dramatic or subtle you want the erase marks to appear, and then swipe your finger across the areas you would like to erase.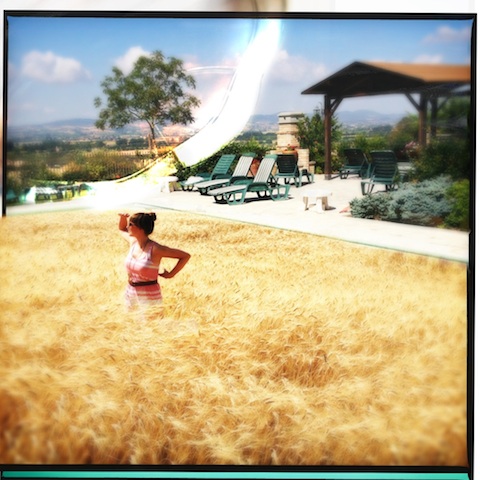 Similar to when we launched Diptic, we're excited and hope that people enjoy using the app as much as we do. Stay tuned on the Layover blog for tutorials and tips. You can also follow Layover on Twitter, Facebook and Instagram (@Layoverapp).
We look forward to seeing your awesome creations!