One Million Questions For One Million Downloads…Well, Just Six Questions
23 Mar 2012
Diptic recently celebrated a huge milestone: One million downloads! This means that over a million people have had the opportunity to try our little app. I'll be honest, every time I hear or say "one million," all I can think of is Dr. Evil in Austin Powers…But I digress.
As part of our celebration, we thought it would be fun to give you a sneak peak behind the scenes of Diptic by interviewing the creator of the app. Rhia originally thought of the app in 2010 and is a driving force in Diptic's updates and improvements. If you love Diptic, then you have Rhia to thank!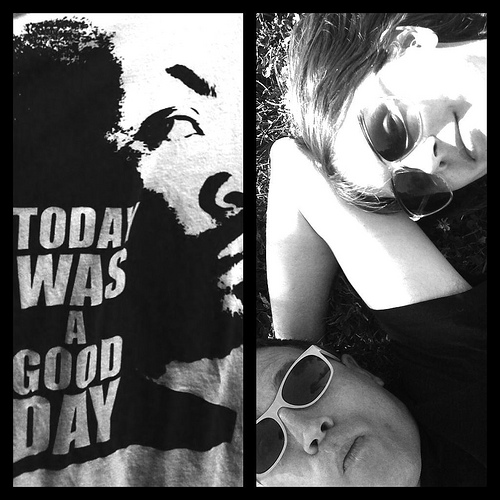 Now, onto the questions:
1. How did you think of Diptic?
I've been a fan of the diptych format ever since I was first introduced to it in a middle school art class. When I started getting into iPhoneography, I wanted to be able to put together diptychs right on my phone, rather than having to jump over to Photoshop on my Mac. I did a search for apps that could do this, and frankly I was surprised to discover that there weren't any in the App Store already.
2. What was the biggest challenge when creating Diptic?
Diptic was the first iPhone app any of us at Peak had worked on, so we had to learn everything. Once we had the idea, a plan for the UI and a developer, creating the app was pretty straightforward. I think the hardest thing was actually picking the name. Internally we called it "Diptych" from the beginning, but we didn't plan on keeping that name. After "trying on" dozens of others, we finally decided that we wanted to keep the name, although we changed the spelling to make it original and easier to pronounce.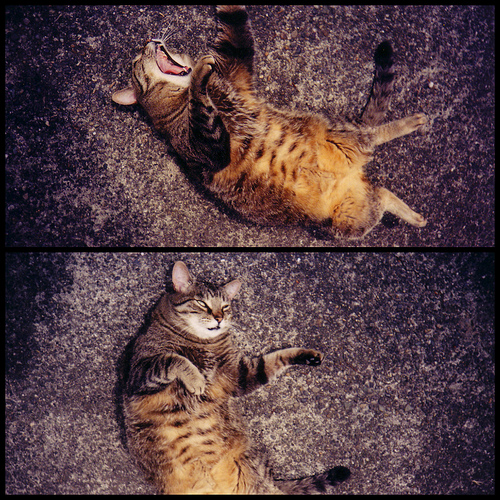 3. What other apps do you like to use (photography or non photography)?
My favorite photography app is CAMERAtan. Before I started using my phone to take pictures, I was a big into Lomography and toy cameras. CAMERAtan recreates that experience of getting beautiful, unexpected results.
I also love OneBusAway. That app has changed my life.
4. What has surprised you the most about Diptic?
People have used Diptic as an artistic tool in ways that are completely different than what we envisioned when we built it. I started seeing amazing kaleidoscope images pretty early on, where people repeat mirrored versions of the same image to create beautiful patterns. Check the hashtag #dipticodelic (http://statigr.am/tag/dipticodelic/).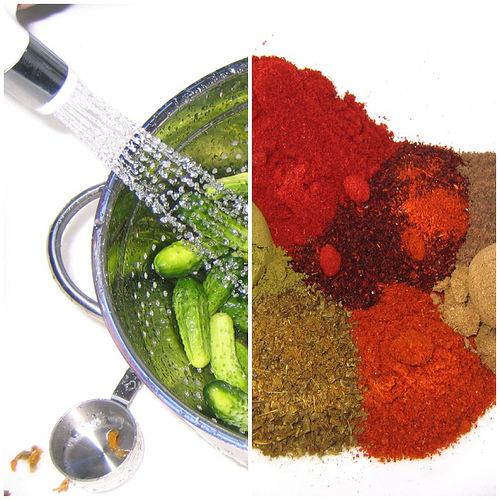 5. What are you most proud of?
When I see Diptic "in the wild." I get a little thrill when I walk by people I don't know using Diptic.
6. Where do you see Diptic going from here?
We have a roadmap for Diptic enhancements that will keep us going for a while. The next version will include some great new features that I hope people will love. After that, we're planning to take Diptic to a new platform, which will allow us to reach more users and add new functionality that hasn't been possible before.