Announcing the Layover & Diptic Contest Winner
18 Oct 2012
Thank you to everyone who participated in our Layover and Diptic Contest! You guys outdid yourselves -- the entries were so artistic, creative, and truly showed how the two apps can be used together to create amazing images.
After careful consideration, we selected an entry created by @troyaynes. Congratulations, Troy! You have won a $200 iTunes gift card!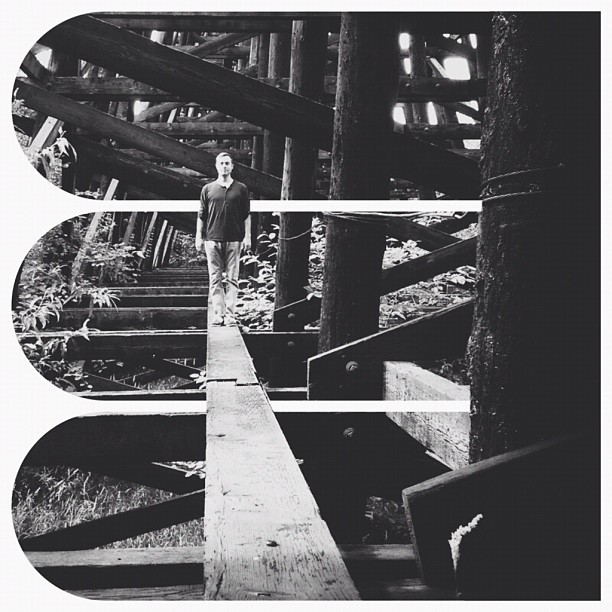 And since it was really tough to pick one winner, we thought it would be fun to share the two runners-up.
Created by @crystallewis60 (top image) and @22adri23 (bottom image).